CALLIGRAPHY
Order custom calligraphy that puts a personal feel to any event. Place cards, menus, welcome signs, invitations, and more.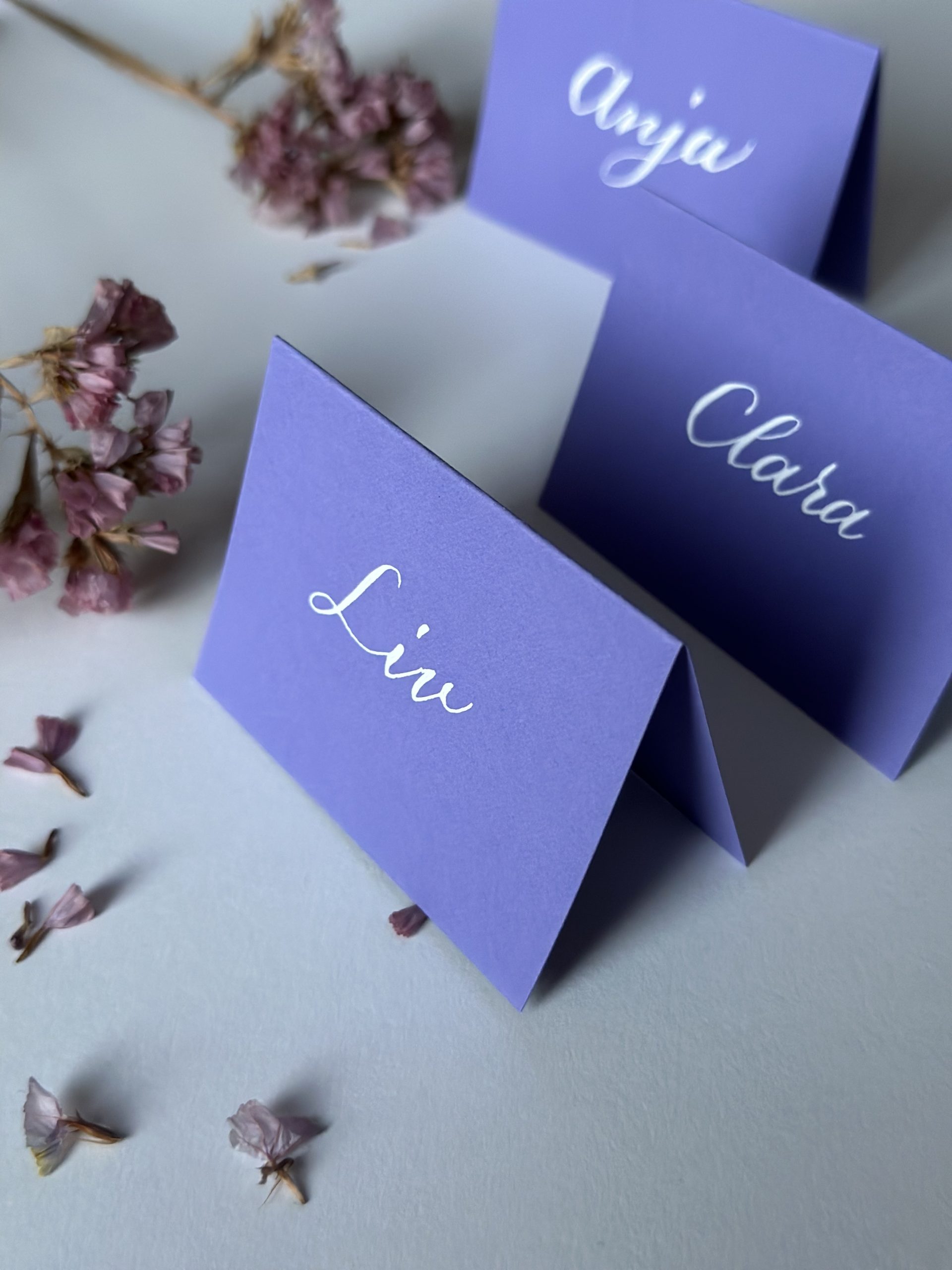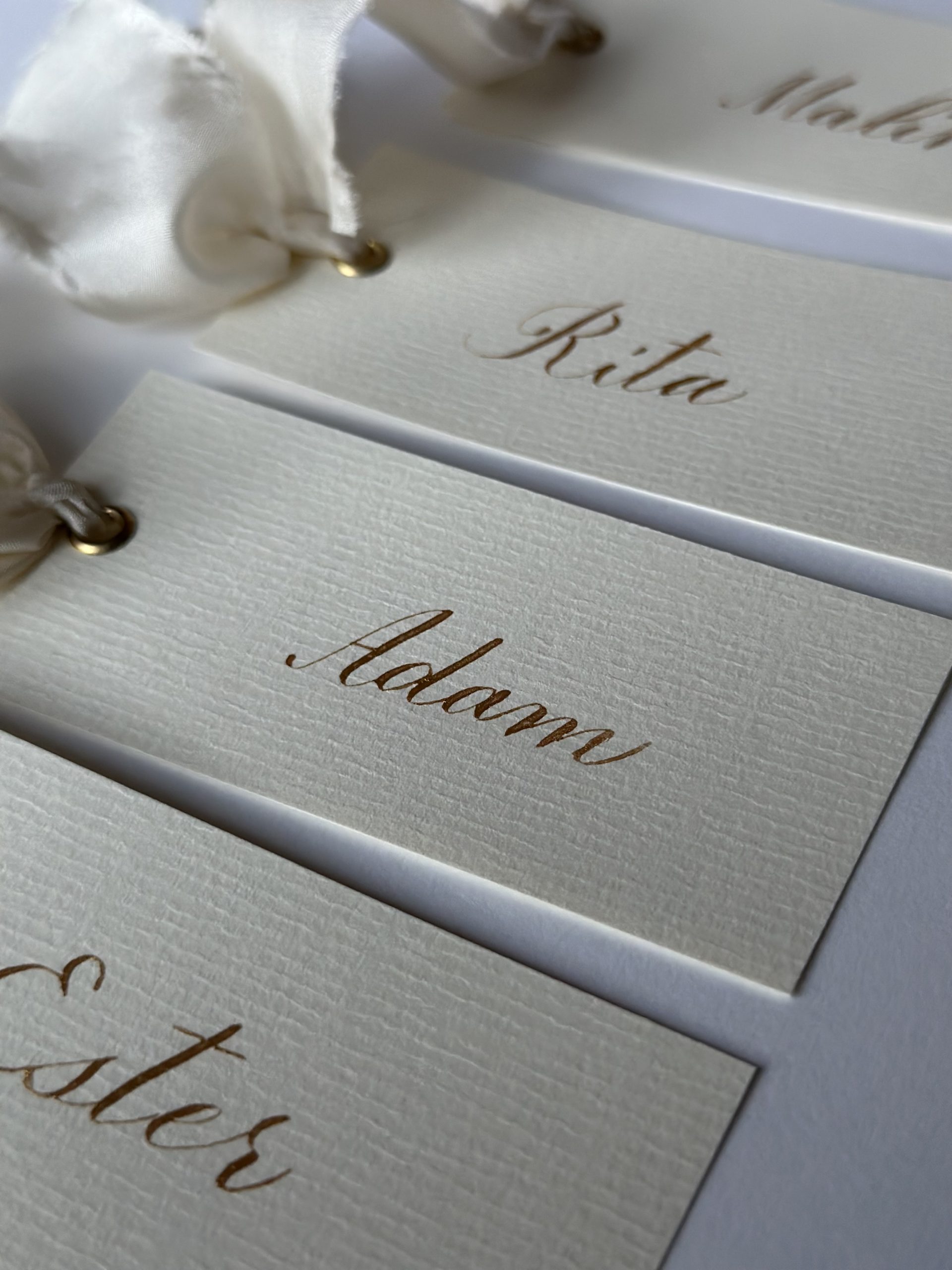 ILLUSTRATION
Talk to me about bringing to life a vision you have. Receive a one of a kind handmade art piece of something you love.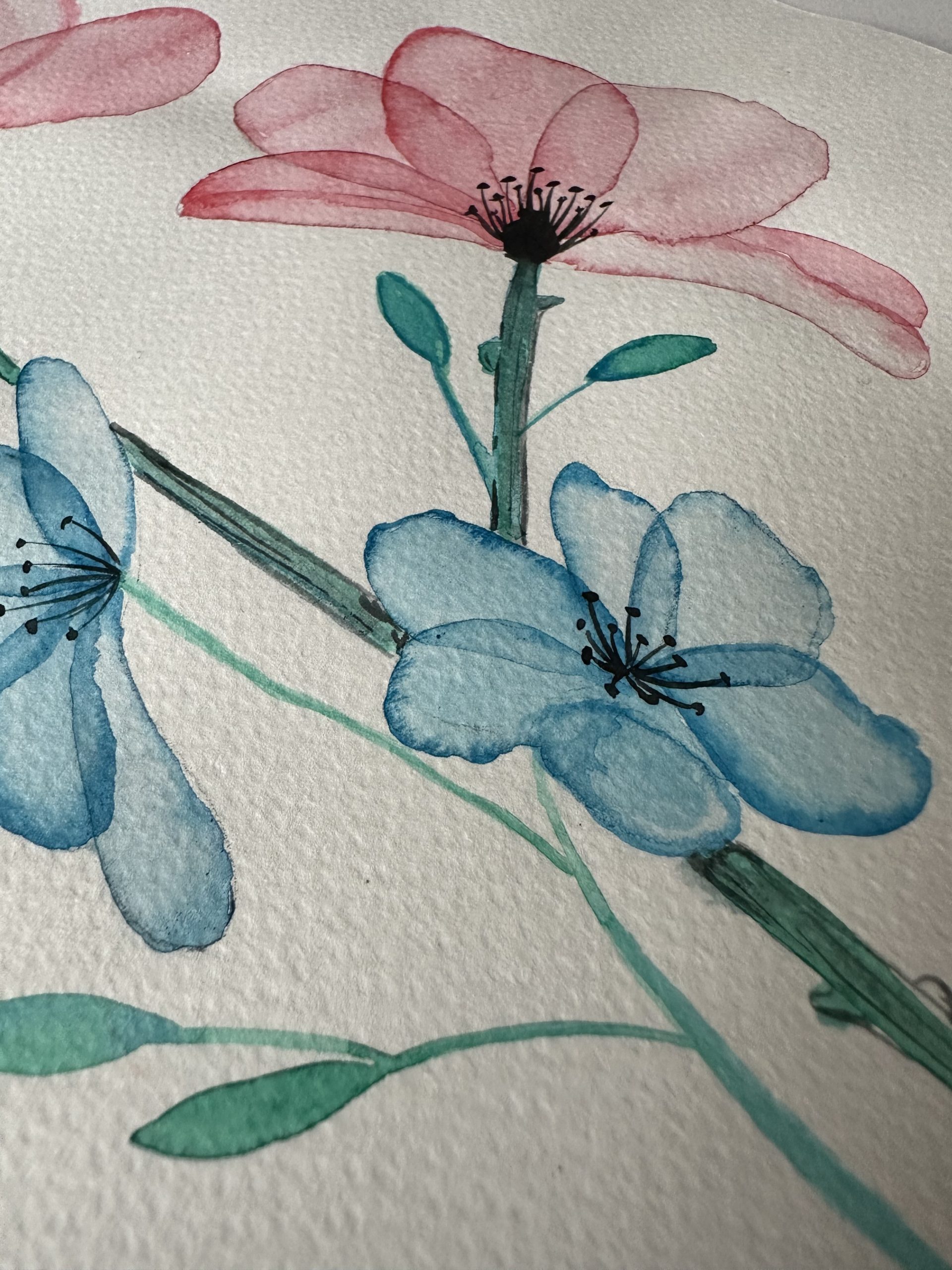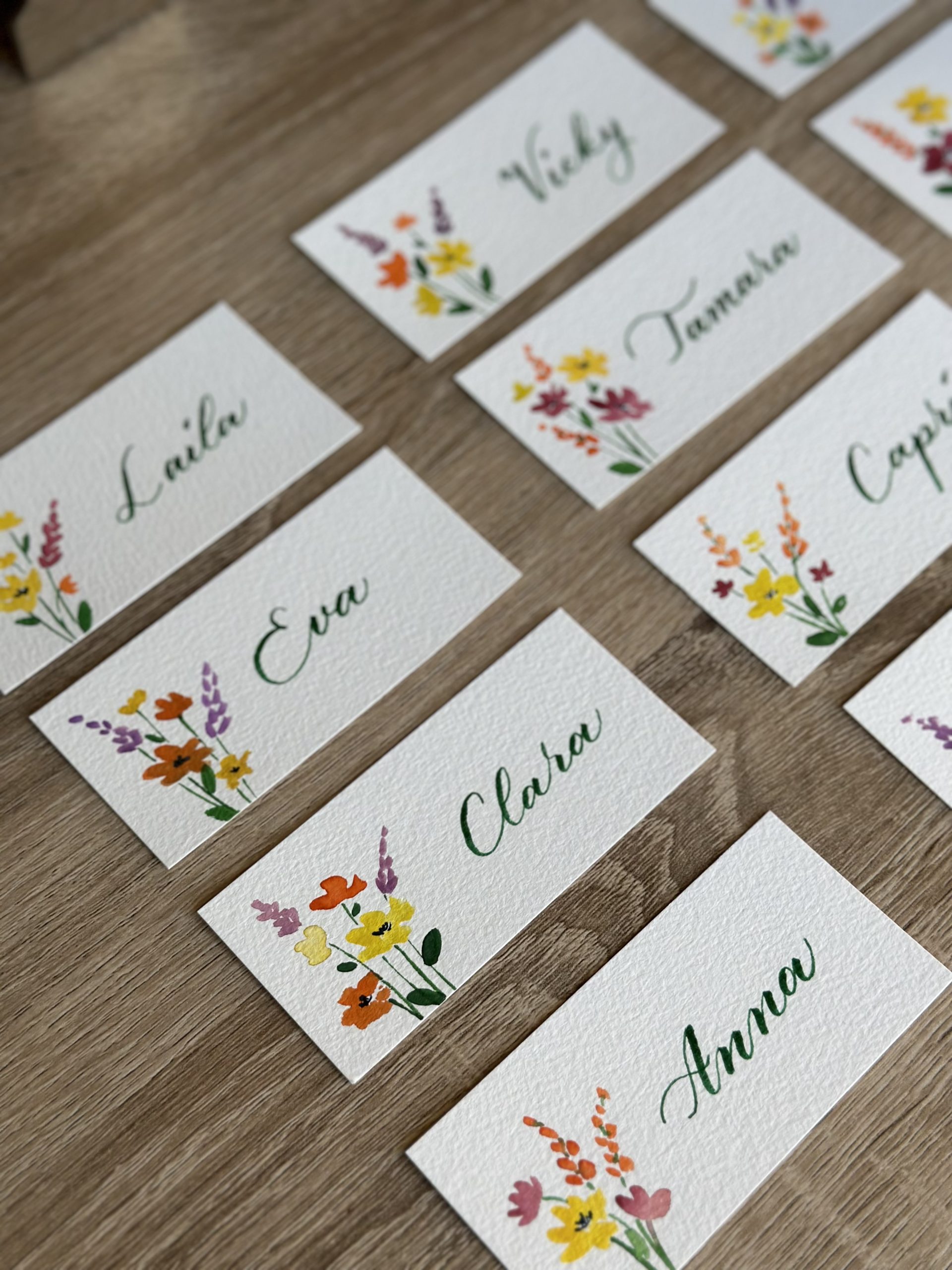 ENGRAVING
Freehand engraving on glass, metal, plastic, wood, and leather. Elevate any gift with a personal touch.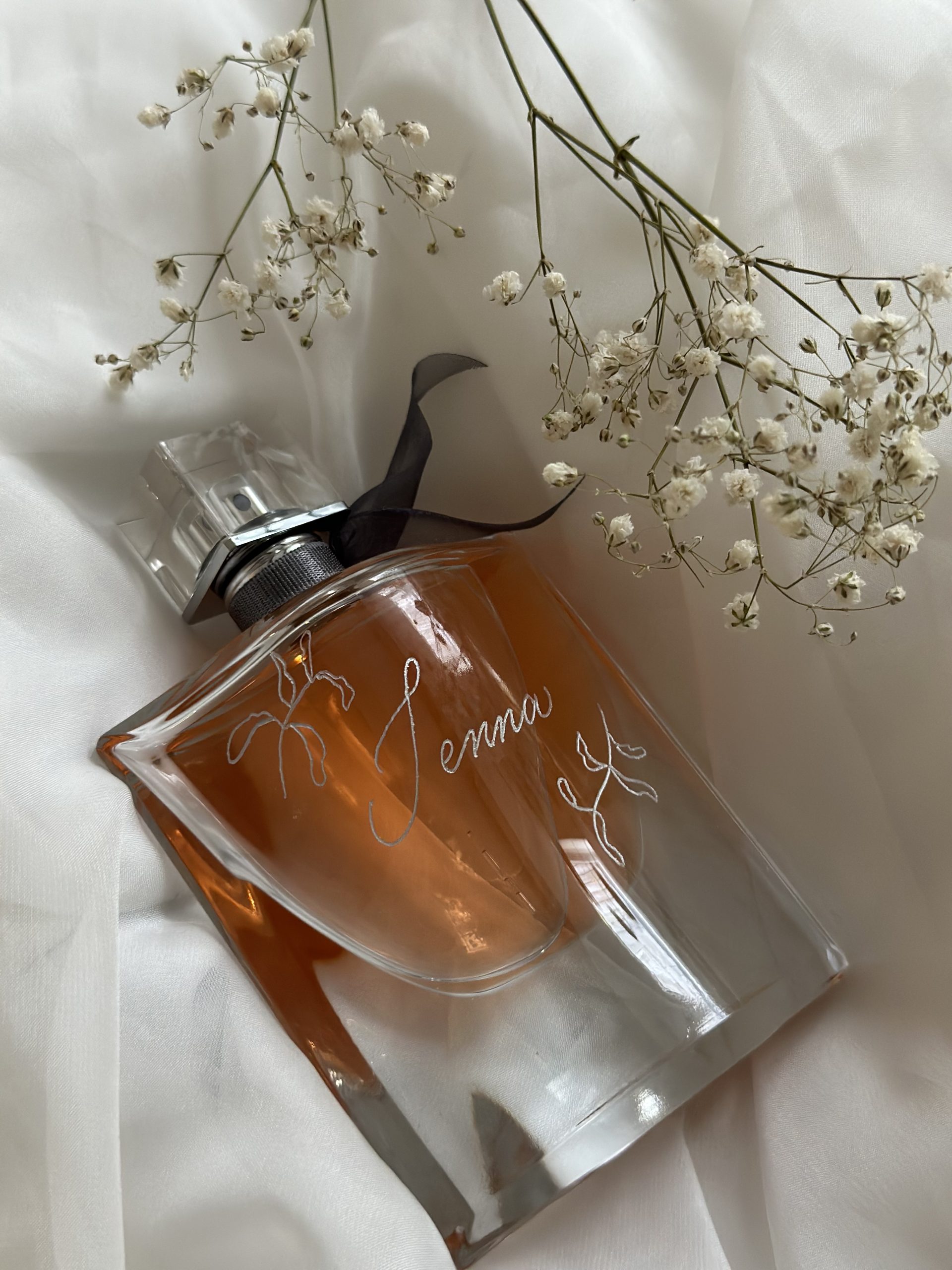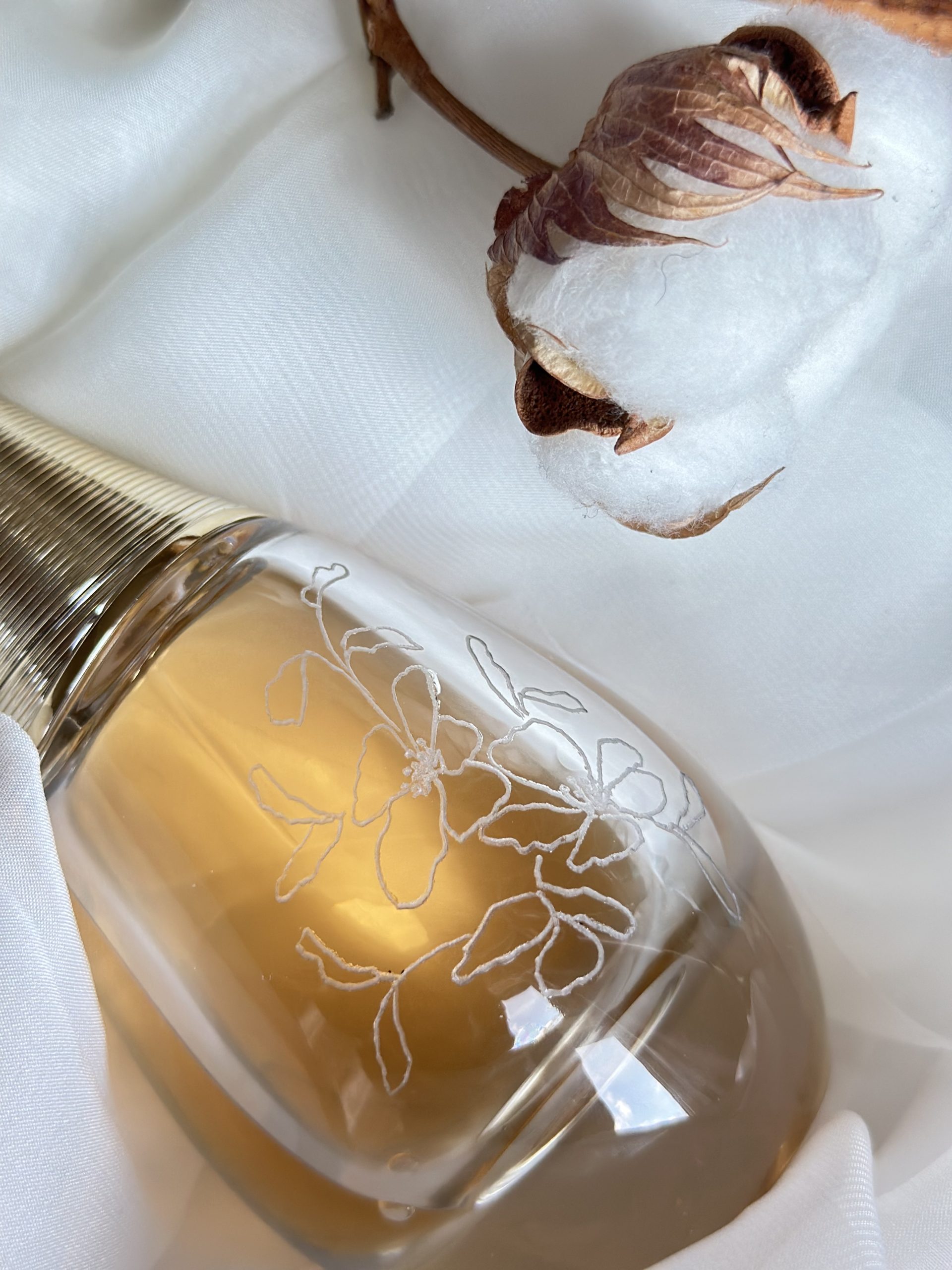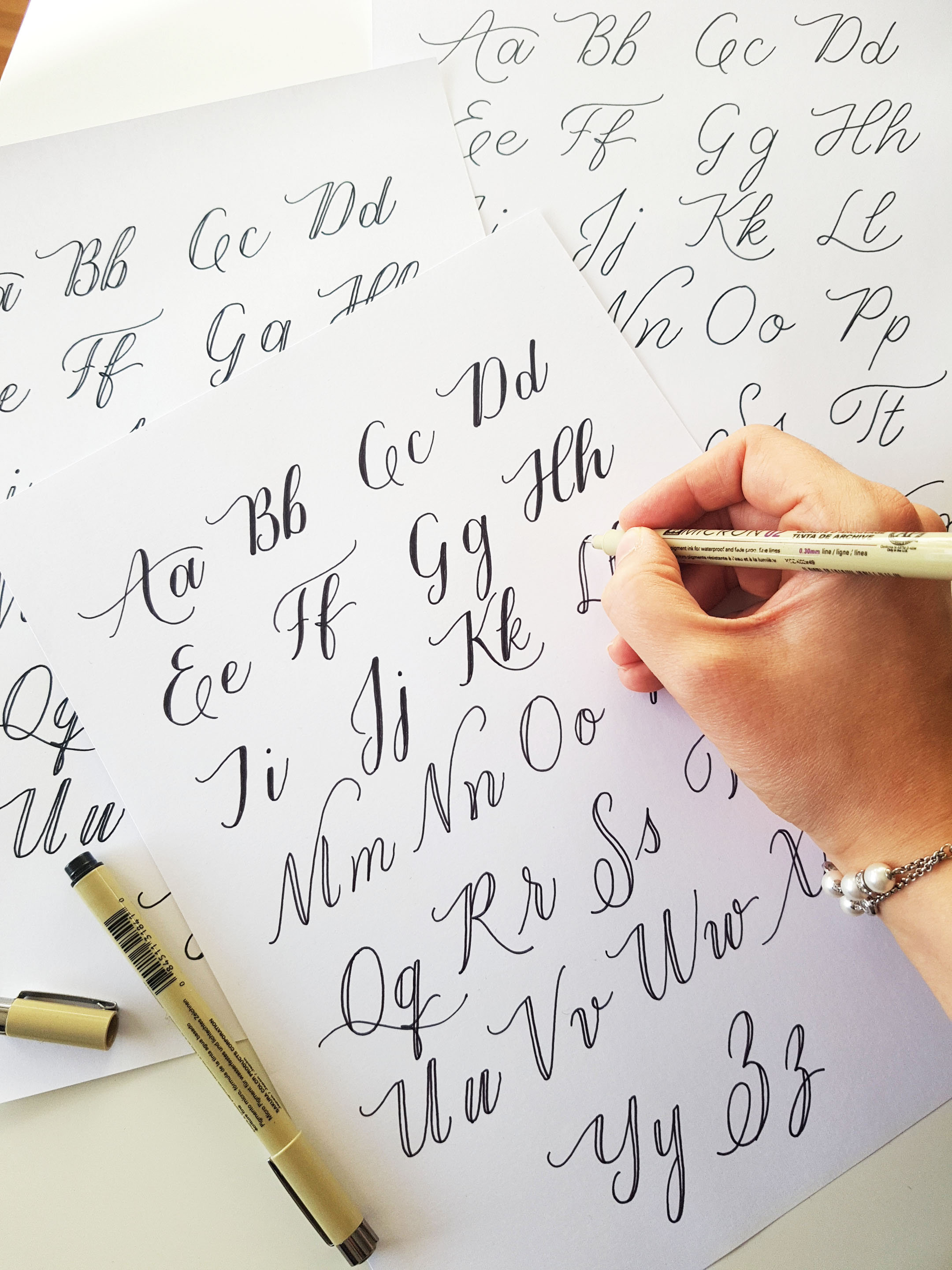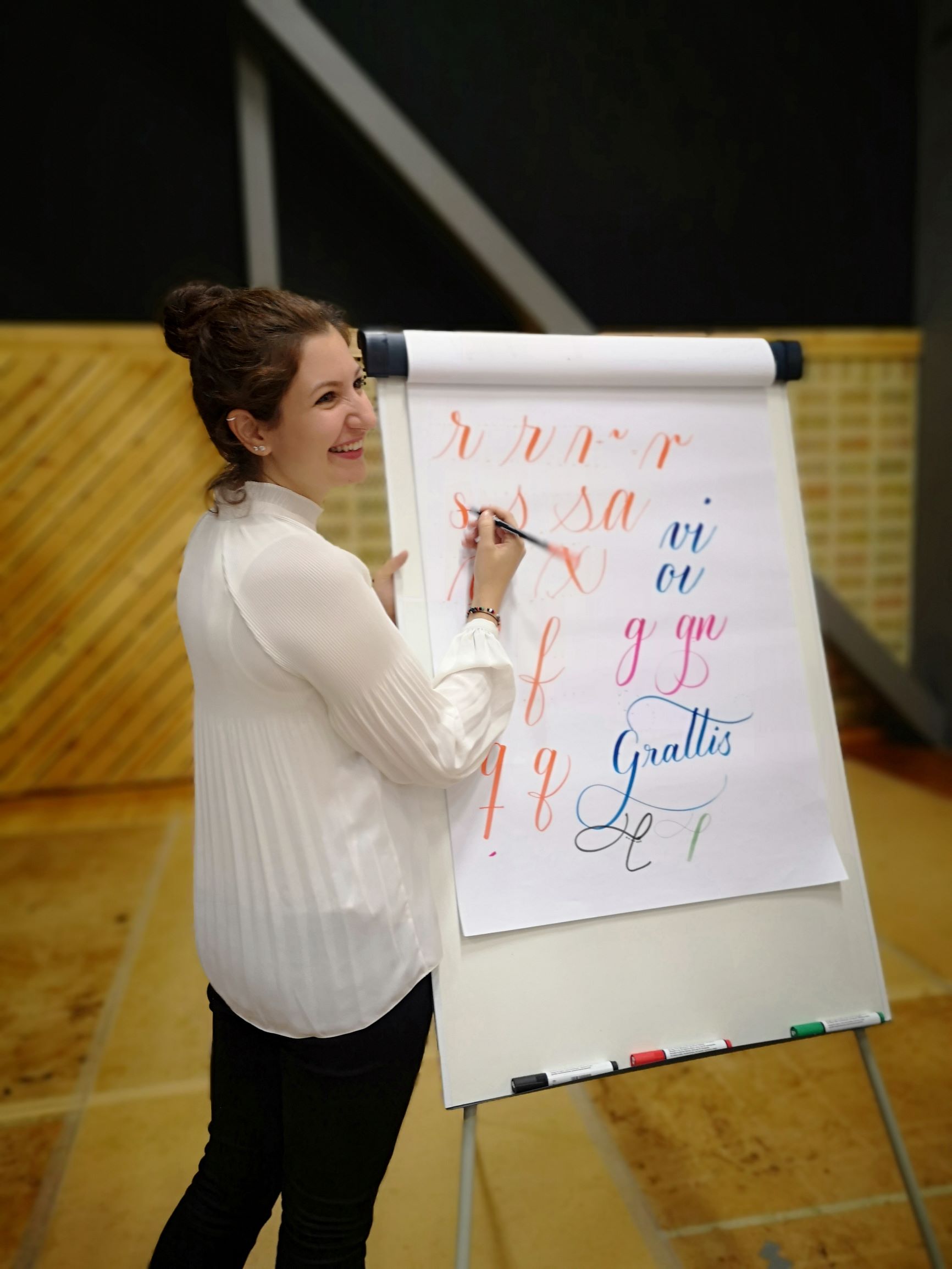 LIVE EVENTS
Offer your guests a unique experience by offering them custom calligraphy or freehand engraving that will create a memory for life. Book Artbyrim for your next event! Contact me below to know more.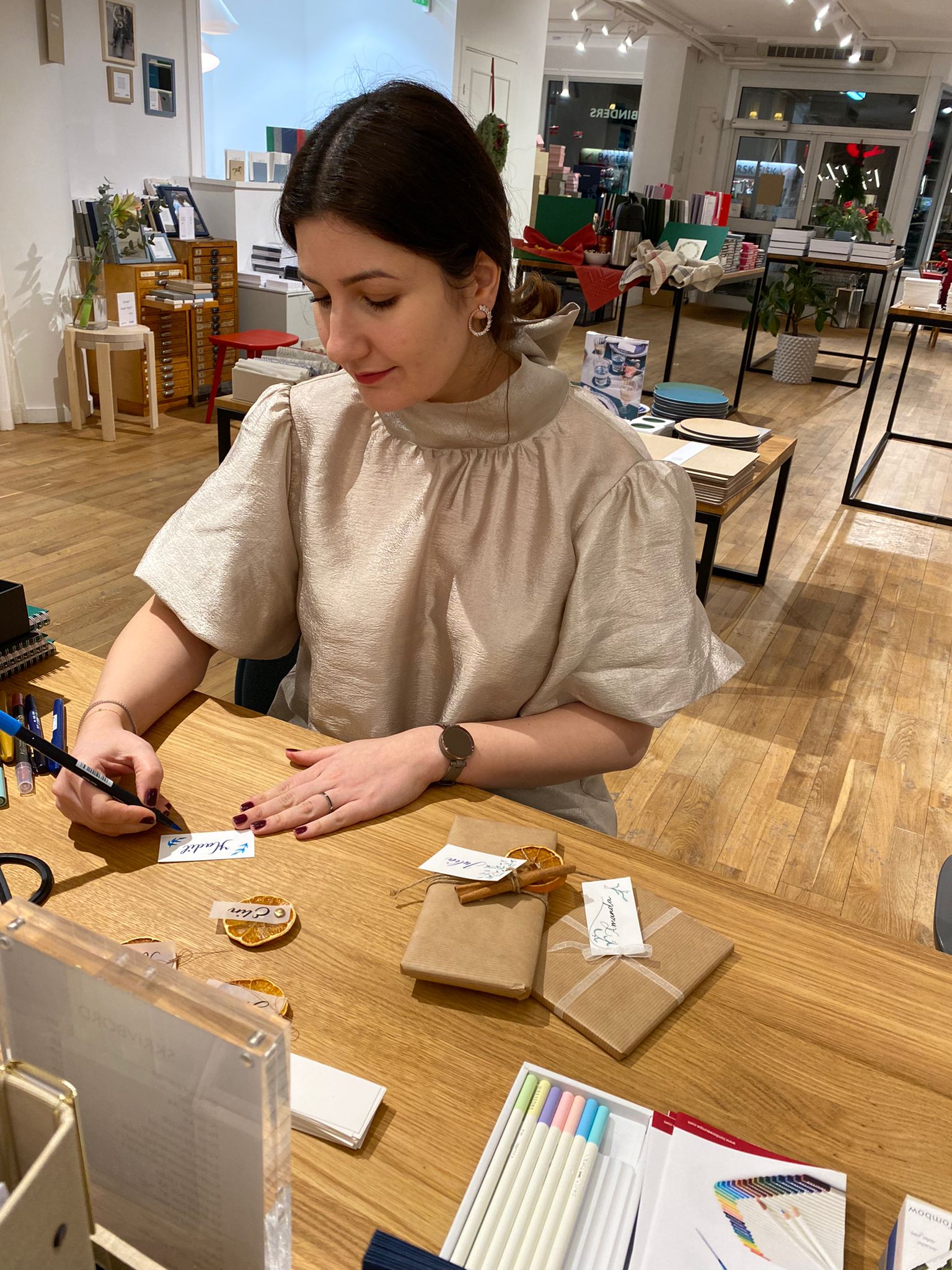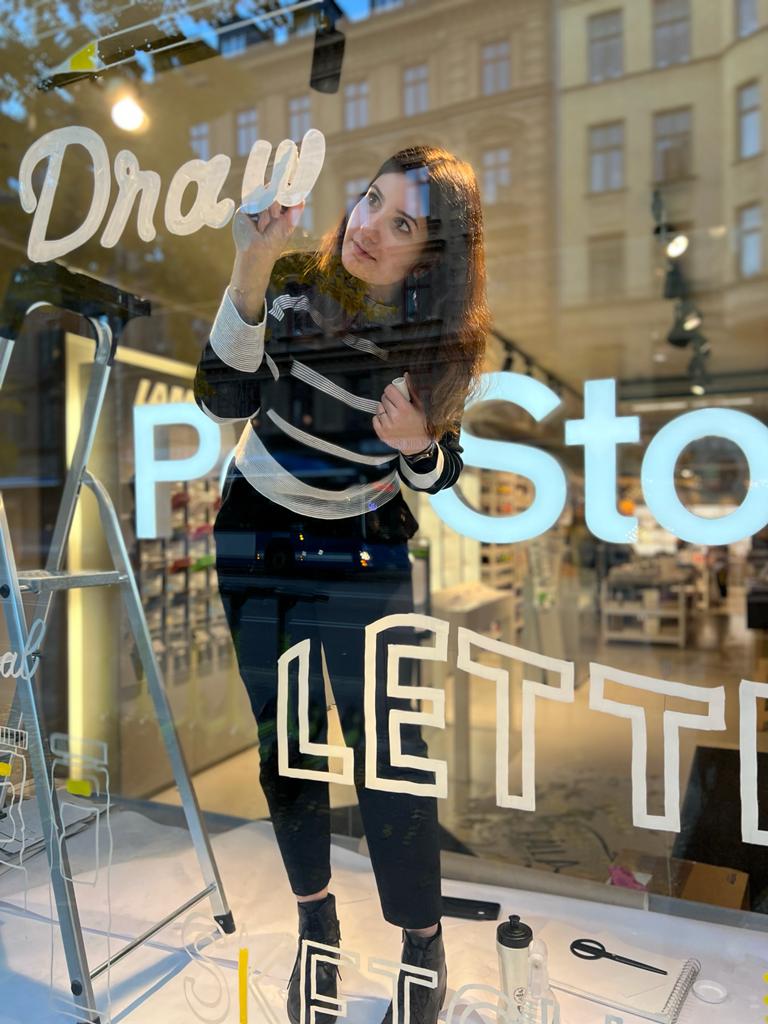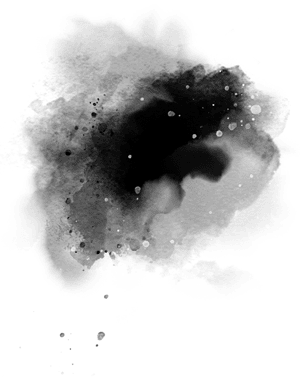 What project do you have in mind? Send me an email at info@artbyrim.com or use the form below. Can't wait to hear from you.